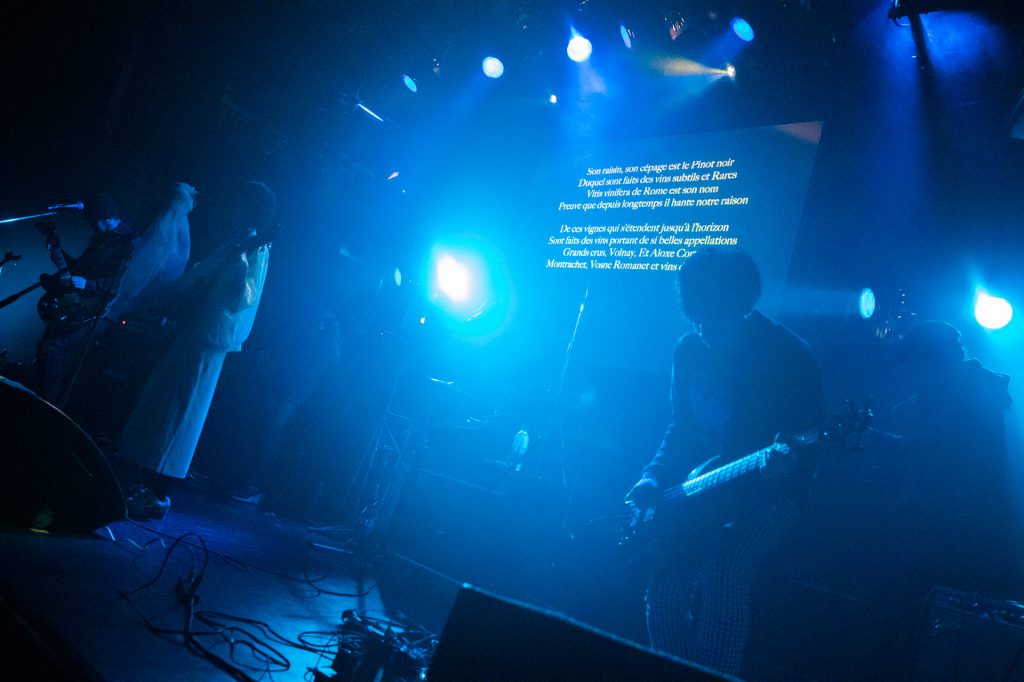 ABOUT "plant cell"
Guitar : Masaki Sato / @MasakiSato12


Drums : Rikiya Washio / 

@twitwi_riki




Bass : Kazzuya Okada / 

@Concrete_Twin




Vocal : Erikoro / 

@emitabacco
Piccolo Bass : Nao / @naonagnag
Plant cell is creating music inspired by nature, flowers, plants and natural scenery as the main source of inspiration and composition.We are a Japanese indie band.
Plant cell started with Masaki Sato, recording music at home in 2015.
As songs were released on Soundcloud, we started playing as a live band. Our sound features an abstract Shoegaze sounds, based on flowers, plants and natural scenery.
In February 2017, we participated in Slowdive's tribute album as the only Japanese band and raised awareness from overseas fans. Since then, notoriety is spreading, and our songs played in China's music site "KANJIAN" recorded the second highest number of plays some weeks.
After our self-released "Cyan EP" in May 2018, our first LP, "Landscape" was released internationally. Word of mouth feedback was such that the CD was quickly sold out in the shops of the area where the members live and re-edition was done several times.
In October 2018, the monthly Japanese Shoegazing event, "TotalFeedback", celebrated its 10th anniversary in Koenji, Tokyo, and we participated in the "TotalFeedback 2018" compilation album. We also played in our first live Taiwanese act at the "TotalFeedback 2018 Taipei concert. It was followed by a Tokyo "TotalFeedback" performance.
The members are: Eriko (vocals), Sato (vocal & guitars), Nao (piccolo bass), Sino (drums) and since October 2018, the Hitomi (bass) and Okada (baritone guitar) officially joined the line-up.
In October 2020, Hitomi, the bass player, leaves the band. Kazzuya Okada to the bass part. In November 2020, plant cell was introduced as a Japanese shoegaze band on the 30th anniversary of the birth of shoegaze on British BBC Radio.
In August 2021, the new album "Nature Reserve" will be released for the first time in three years, and while maintaining the concept of flowers, plants, and natural scenery as motifs, it will be a cold and transparent image of Iceland, which is different from the first album. The sound of the world view was well received.
At the end of the live in January 2023, Shino, the drummer who has been active for a long time, left, but Rikiya Washio was decided to join as a new drummer. At the same time, we released "Princess of Wales Roses" as a digital-only single for the release of our 3rd album.
Please also see the future success. (Vo.Eriko)
SHOP
Subscription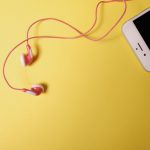 SNS LINK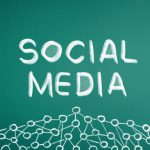 Twitter / Facebook / Instagram
tumblr. / Youtube / Soundcloud
CONTACT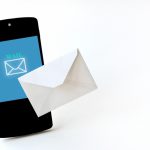 Twitter or Facebook or Othe SNS or
plantcell.tokyo@gmail.com